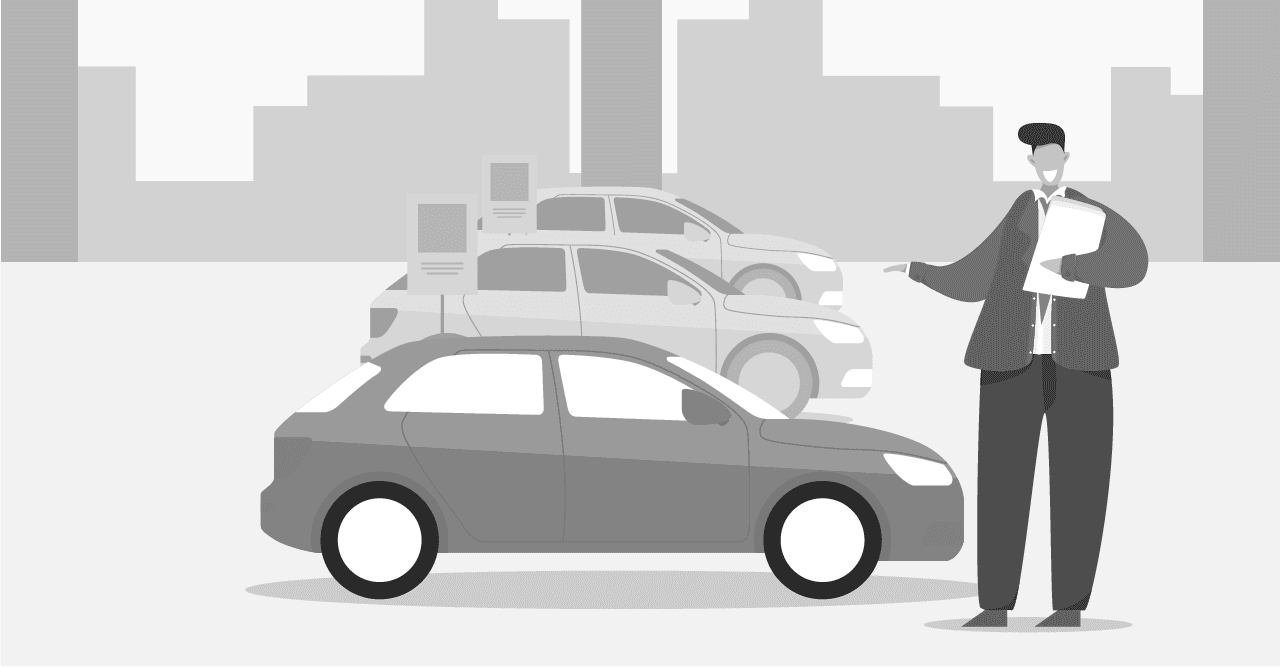 About AutoUSA
Since 1992, we have financed Texans of all credit types. We offer flexible in-house financing options, so customers receive the help with financing they need.
AutoUSA is a Buy Here Pay Here Dealership for Used Cars in Irving
AutoUSA has been serving the DFW area since 1992. We sell and finance qualify used vehicles and great credit is not required. Some of our cars, trucks, SUVs and crossovers have factory warranties remaining. Our gently used cars are inspected and detailed with care. Financing is made easy because we are the financing company and we finance damaged credit every day. If you live in the Irving area, AutoUSA is the buy here pay here dealer you can trust.
Recent Model Used Cars For Sale
We are proud to offer high quality used cars from many different makes and models, such as Chevrolet, Dodge, Ford, Hyundai, Nissan, Ram and Toyota, just to name a few. Our inventory is always stocked with cars, trucks, SUVs and more that we know you will love to drive, so come on by and check them out for yourself. Whether you are looking to get something new for yourself, something to help rebuild your credit, or to get the new driver in your family a fresh set of wheels, we are the car dealer for you. Visit us in Irving, TX today and come take a look at our incredible vehicles!
A Premier Buy Here Pay Here Car Dealership
Are you tired of getting turned down for a used car because of your credit score? Are you scared to even fill out a credit application because you are afraid of the response you may get? Quit getting turned down by other used car dealers in Dallas and come see our superior Financing Department. Let us do the hard work for you, simply head to our financing page and apply through our secured credit application. Since we are the financing company, we handle all of the financing in house. This is so we can get you a great deal on the vehicle you truly want, not the one you have to settle for. Fill out our credit application today!
By submitting your information to AutoUSA, you consent to our contact policy. You may opt out at any time and consent is not required for purchase.