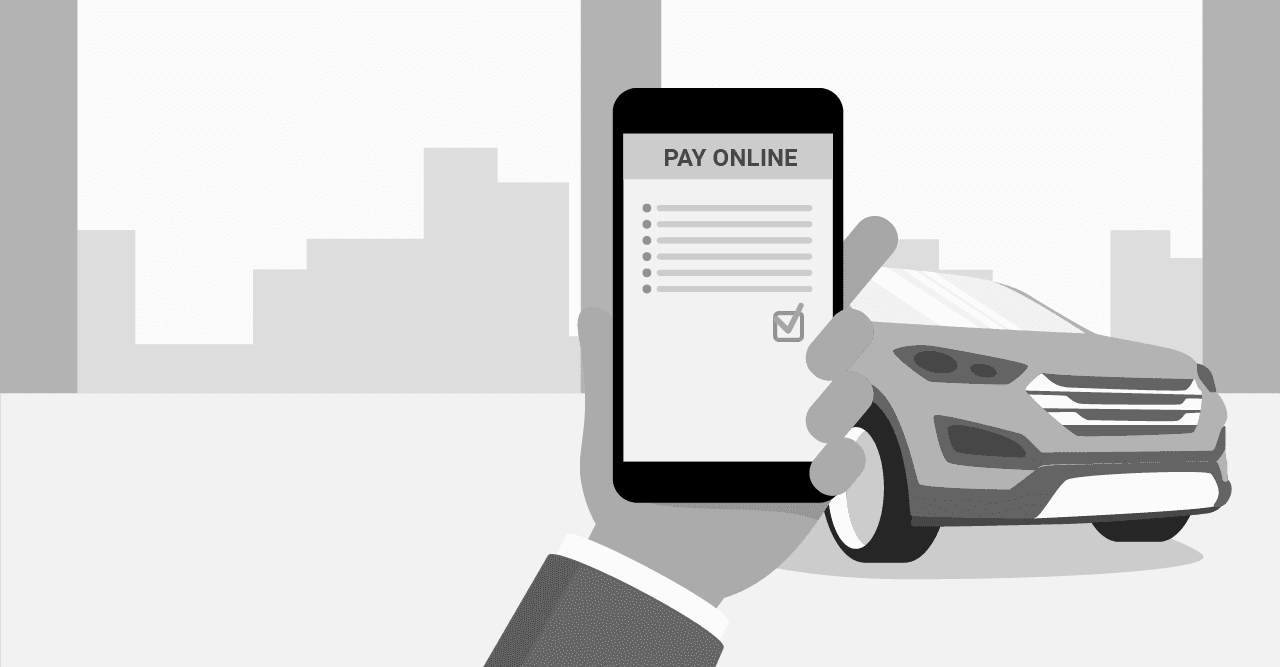 Fast Convenient Used Car Payments
We offer online car payments as well as payments in person, by mail, or by phone.
Four Fast and Easy Ways to Make Your Car Payments

Pay Online
Pay online anytime when it's best for you, day or night at
AutoUSAPay.com
Accepted Payments
Debit Card By Phone
Pay by phone using our automated phone system at
972-438-9191
Accepted Payments
Debit Card

In Person
Pay in person with cash or card at one of our
locations
Accepted Payments
Cash, Debit Card, Check, Money Order

By Mail
Send payments to
5515 Singleton Blvd, Dallas, TX 75212
Accepted Payments
Check, Money Order
Please include your Account Number and Name on any check or money orders. You will also need your Account Number, ZIP code, and last four digits of your SSN to use the phone or online payment systems.
* Convenience Fees are paid directly to Repay. AutoUSA does not receive any portion of the convenience fee.