2018 Hyundai Sonata
Sport •

Call Us •

24,781 Miles •

Dallas, TX
Vehicle Details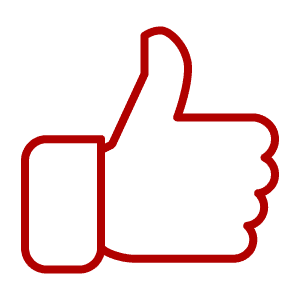 Get Approved Today
Bad Credit? Credit Problems? Let Us Help You
Let us help you buy an affordable, reliable used car. Since 1992, we have offered buy-here, pay-here financing for Texans with all types of credit problems. We offer flexible in-house financing options, so customers receive the help with financing they need. Apply for financing now!
Fuel Economy
25 City / 35 Hwy
Automatic Headlights
Included
Front Side Airbags
Included
High Intensity Headlights
Included
Side Curtain Airbags
Included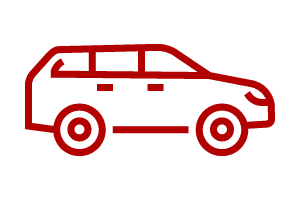 Recent Models and Low Miles
Great Used Car Selection
AutoUSA has a wide variety of makes and models, including Chrysler, Chevrolet, Dodge, Ford, Jeep, Nissan, Ram, Toyota and many more. View our full inventory of used cars, trucks, SUVs and crossovers.
Come Visit Us
Dallas, Texas
5515 Singleton Blvd
Dallas, TX 75212
AutoUSA Makes Car Buying Easy
Fast, Easy Online Process
Know if you are approved before showing up to the dealership.
On Your Terms
Weekly, biweekly, and monthly payment options that fit your schedule.
Pay Online or In-Person
Several convenient ways to make a payment, so you have control.
This website contains information provided by the vehicle manufacture and accessed through a VIN querying service. It is intended as an informational listing only and does not constitute or replace any disclosures required under any state or federal law. Occasionally, errors do occur. Please verify all options, features, engine, transmission, and warranty information prior to purchase. Actual fuel economy may vary with driving conditions, vehicle condition and age. To check for open safety recalls visit safercar.gov, or
click here
. You may also obtain your own vehicle history report using a third party service.